The Deep Intensity of Throttle Elevator Music
Progressive Rock Central.com
Wednesday, February 24, 2021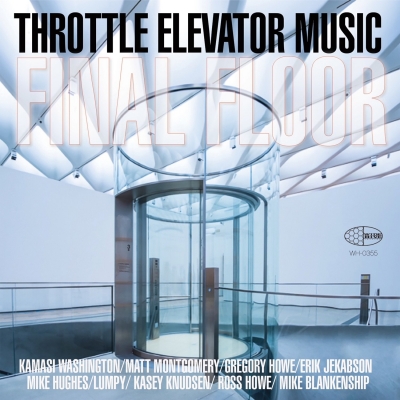 Throttle Elevator Music is an excellent ensemble of musicians who bring together jazz grooves, a powerful brass section and the energy of rock guitars and drums. The boundary-blurring band has released several albums. Emergency Exit (Wide Hive Records) came out in 2020 and Final Floor is scheduled for release on March 3, 2021 on Wide Hive Records as well.
The instrumental group is led by keyboardist Gregory Howe and bassist and keyboardist Matt Montgomery. As indicated earlier, jazz and rock are the foundation of the band, but there is more. Throttle Elevator Music incorporates captivating soul, dub and other influences.
Originally published at:
https://progressiverockcentral.com/2021/02/24/the-deep-intensity-of-throttle-ele...