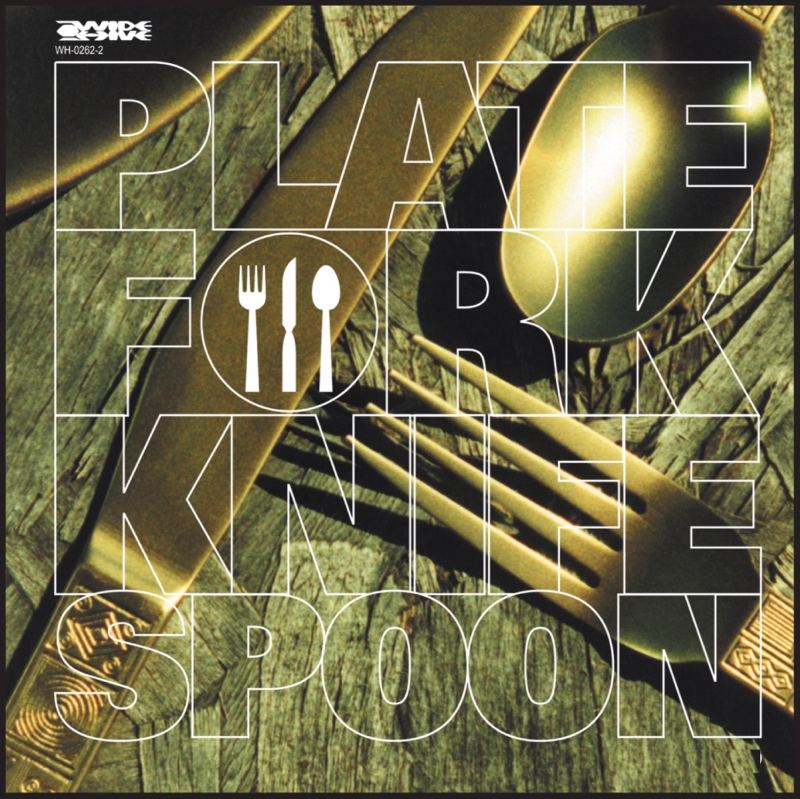 Plate Fork Knife Spoon
Plate, Fork, Knife, Spoon are the rhythm section behind the Crown City Rockers (ex-Mission) crew. Drummer Max MacVeety, bassist Ethan Parsonage (Headnodic), and keyboardist Kat Ouano (Variable Unit) lay a firm foundation for Soulive guitarist Eric Krasno.
Broun Fellini Saxophonist David Boyce guests on three tracks, while Crown City Rocker MC Raashan Ahmad is featured on the hit track "Wonder."
Their debut album was produced by Headnodic, and engineered by Gregory Howe and Ben Conrad.
Kat Ouano plays keys for Plate Fork Knife Spoon, and on Variable Unit's Seven Grain, Handbook for the Apocalypse, Cold Flow and Calvin Keys' Vertical Clearance release. She also plays with the Bay Area's Crown City Rockers, and formerly, the Broun Fellinis.