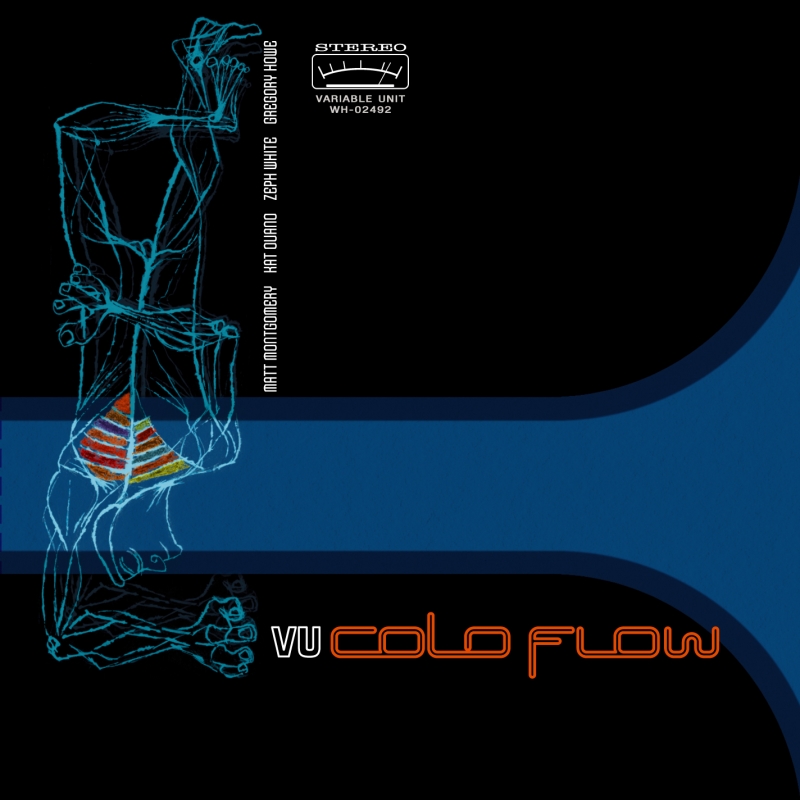 Cold Flow
This time the core group takes a break from the politics (of Handbook for the Apocalypse) and return back to their Seven Grain roots with a groove-oriented instrumental hip-hop album, Cold Flow.
Featuring 12 outstanding tracks from DJ Zeph, Kat Ouano (Crown City Rockers), Gregory Howe, Matt Montgomery, & featuring legendary saxophonist Sonny Fortune who has performed with jazz greats like Elvin Jones and Miles Davis.
Track Listing:
1. Floating Butterfly in the River Nile
2. Shedding Skin
3. Cold Flow
4. Royal Jack
5. Hare
6. Unity Gang
7. Jeckno
8. Durumin Tyme
9. Mugabe's Dub Redistribution
10. Who's Going by Bomb?
11. Cleuth
12. Court of Cords (Featuring Sonny Fortune)
Variable Unit recorded and played live from 2000 – 2005, making five albums with a collective of Bay Area talent. Seven Grain, Cold Flow, Handbook for the Apocalypse, Mayhemystics, and Mayhemystics Outbreaks. The sound for VU consisted of hip-hop, funk and turntablism.