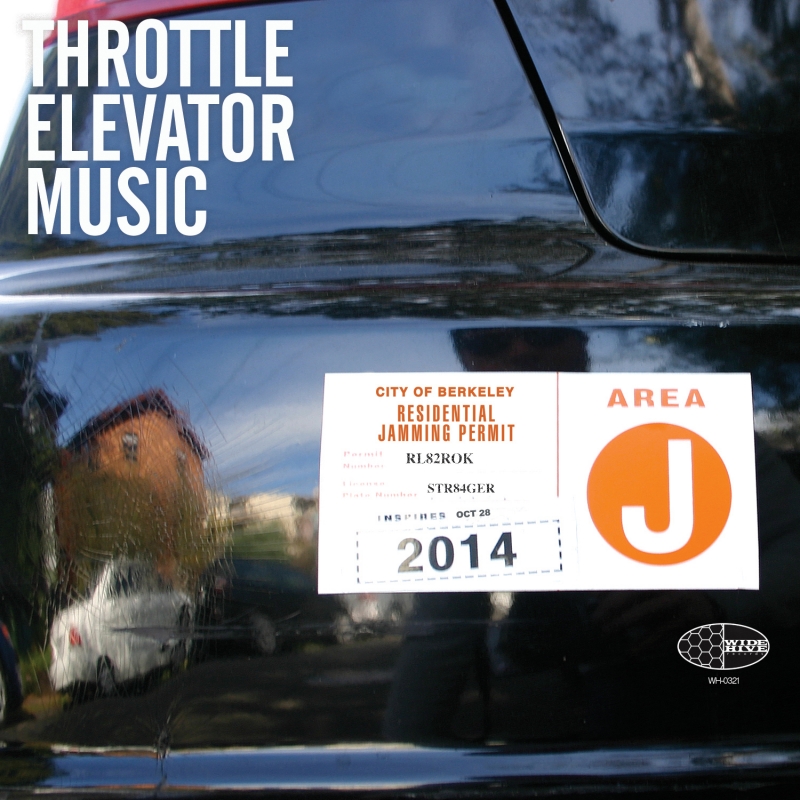 Area J
Throttle Elevator Music returns for their second full length album on Wide Hive Records.
16 new compositions by Matt Montgomery and Gregory Howe feature emerging saxophone giant Kamasi Washington.
Mike Hughes completes the group with drumming incredibly dynamic and rock steady.
Also joining the group on several tracks is trumpet virtuoso Erik Jekabsen.
Track Listing:
1. Raucus Rock Us
2. Suspending Disbelief
3. Lost In Thought
4. March of ID's
5. Trophy Set
6. Who Can Do No Wrong
7. A Door Has Two Sides
8. Looking Up
9. Red Dead Nettles
10. Requimission
11. End of the Day
12. As Is
13. Efflux
14. Chartreuse
15. After The Sun
16. Sacraments
Kamasi's melodic tonality melds nicely into the electric undercurrent laid down by punk drummer/guitarist Lumpy (Mike Hughes), Wide Hive Player's bassist/keyboardist/composer Matt Montgomery, and Wide Hive Players composer/engineer/producer Gregory Howe.