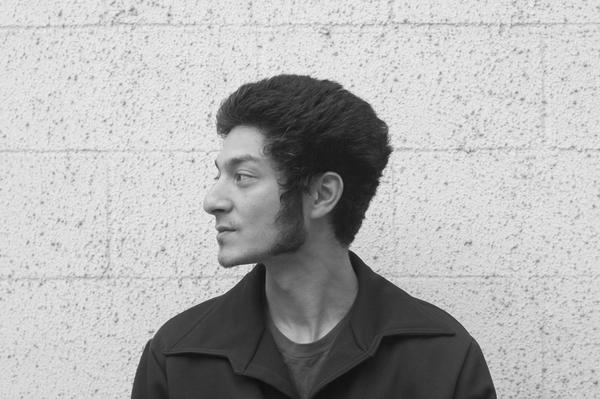 Ticklah
Victor Axelrod aka Ticklah is a Brooklyn native and independent music producer and artist, who has been a continual and integral part of the NYC music scene for over a decade.
As an artist he is a founding member of Sharon Jones & the Dap Kings, Antibalas Afro Beat Orechestra, and the Easy Star All Stars.
As a producer he contributed to one of the most successful reggae albums of the 21st century, Dub Side of the Moon (co-production, mixing), as well as releasing his own critically acclaimed solo projects, including Ticklah vs. Axelrod.
Ticklah remixed 'Rudy' on Wide Hive Remixed.