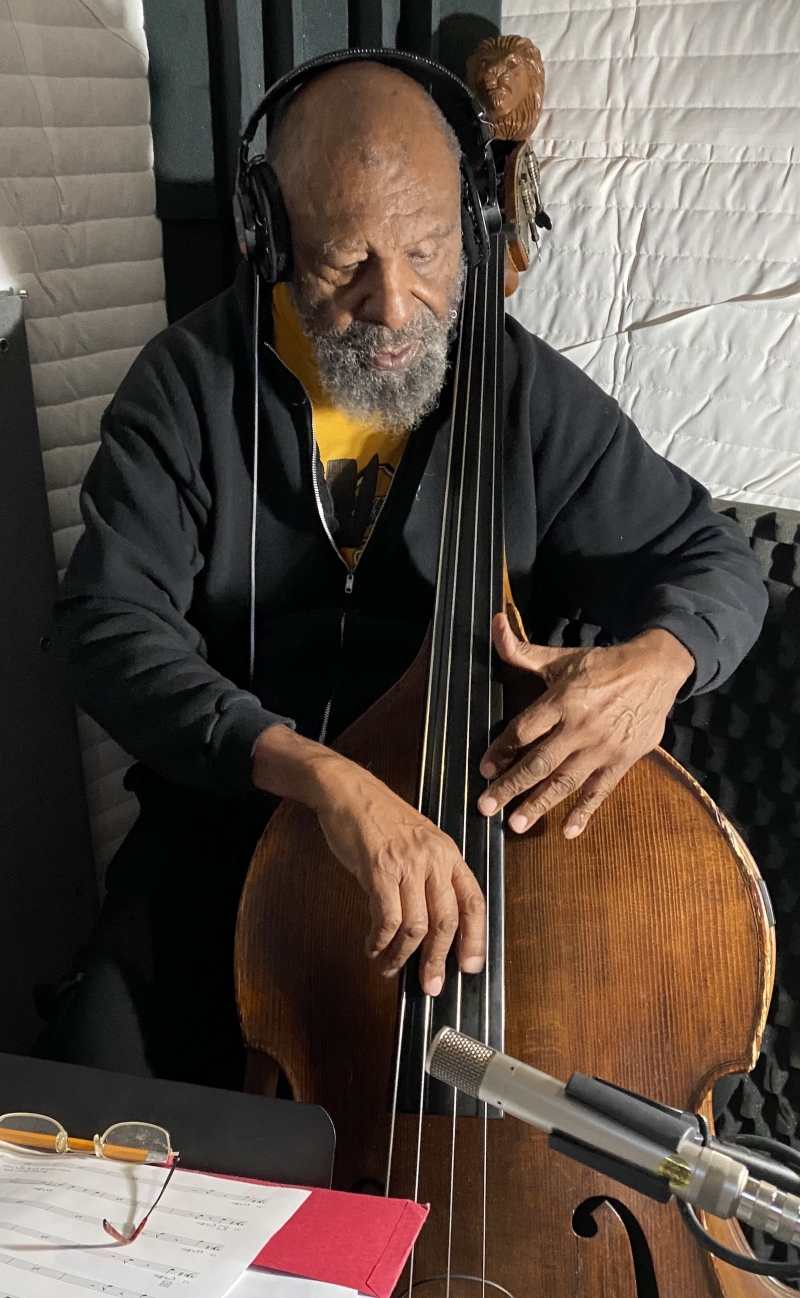 Henry Franklin, The Skipper
Henry Franklin is a jazz double-bassist who is perhaps best known for his solo albums The Skipper and The Skipper at Home on cult label Blackjazz Records.  Henry has also toured and recorded with Hugh Masekela on his 1968 number one single, "Grazing in the Grass," and played with Masekela's band at the Monterey International Pop Festival in June 1967. 
Franklin has played and recorded with Freddie Hubbard, Bobbi Humphrey, Willie Bobo, Archie Shepp, Don Cherry, Count Basie, Stevie Wonder, Roy Ayers, O.C. Smith, and Al Jarreau. Franklin's recording—composed by Sanifu Al Hall, Jr.– "Soft Spirit" was featured on the breakbeat compilation Tribe Vibes and it has been sampled by the musical group A Tribe Called Quest.