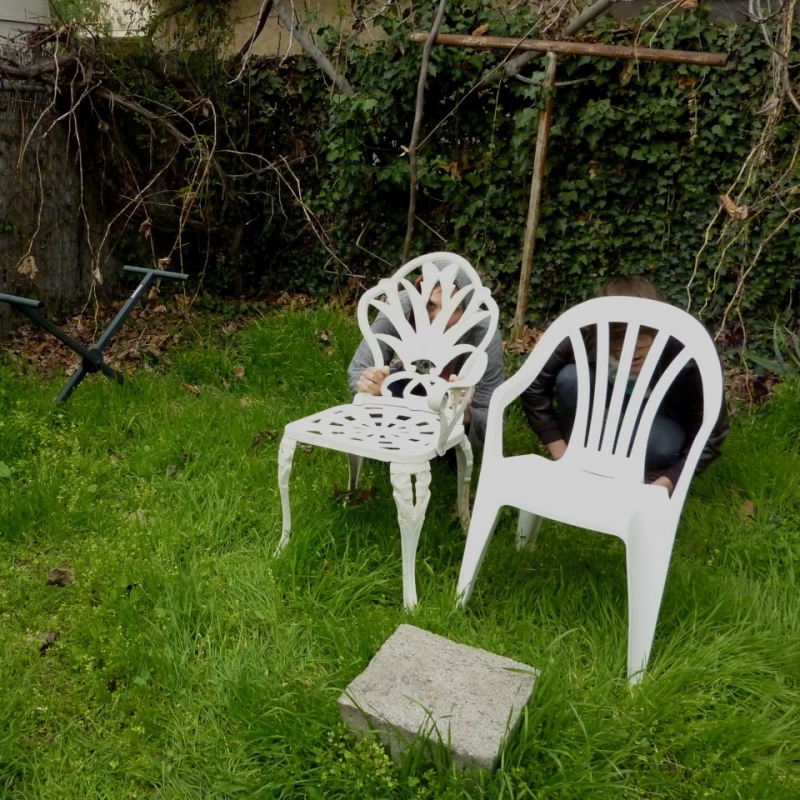 Cubik and Origami
"Cubik and Origami and Wide Hive are taking us to the next era of the hip hop and jazz, and it's up to us to either help them, or get out of their way." — Heavy Contact
From the direction of Electronic duos such as Kruder and Dorfmeister and Beaver and Krause comes Cubik and Origami. Being both DJs and musicians, Cubik and Origami balance up-tempo dance grooves with chill downtempo and weave together a solid debut effort that is reminiscent of early Kraftwerk or, more recently, Poets of Rhythm.
Between them, the duo plays every instrument on the record, which includes, but is not limited to: guitar, bass, rhodes, live drums/percussion, vintage synthesizers, turntables and samplers.
As modern music continues to blend the boundaries of hip-hop, electronica, world, and pop/rock, authentic amalgamations are increasingly rare. Cubik and Origami are this exception, and in so are naturally connected to Wide Hive's funky slant on contemporary downtempo.