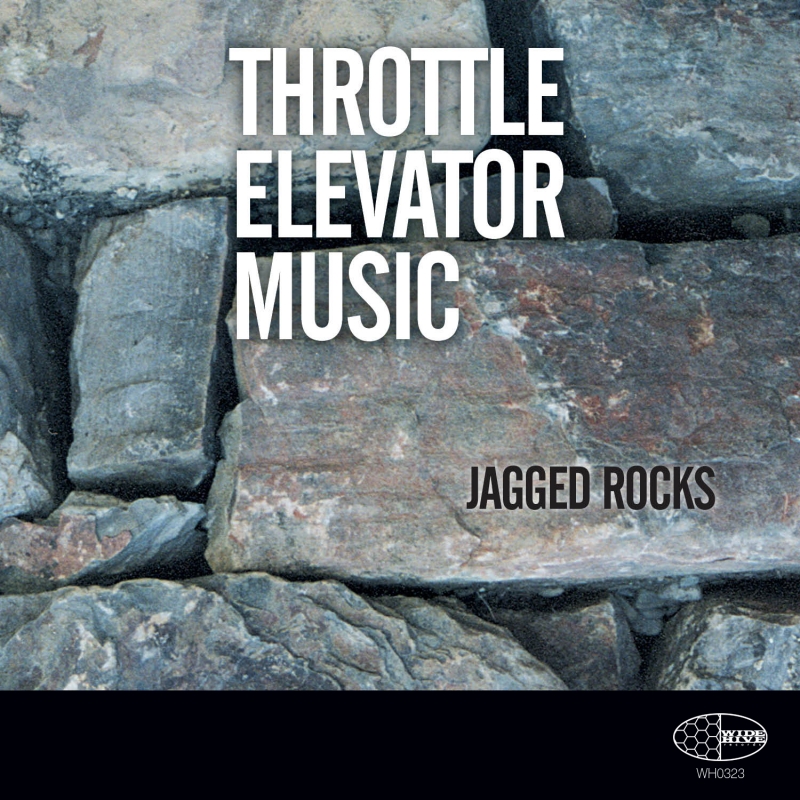 Jagged Rocks
Throttle Elevator Music reunites with emerging saxophone legend Kamasi Washington, for a third and final album. Definitely the most accessable of the three works, Jagged Rocks has an instrumental mindset, a heart of rock and a dose of punk and soul.
Written by Matt Montgomery and Gregory Howe, with Mike Hughes leading the way on drums.
Throttle Elevator Music is all about driving beats, gritty bass, big guitars, and exhilarating horn performances.
Track Listing:
1. CIRCULATION (Soundcloud)
2. LIMINAL STATE
3. DOESN'T MATTER NOW
4. COVER UP
5. BREAKING DISHES (Soundcloud)
6. ACROSS THE EQUINOX (Soundcloud)
7. UPPER DECK
8. ONE STEP AHEAD
9. ENDLESS ARRAY
10. SUN SPOT
11. TRAFFIC STUDY
12. TESTIMONIAL
13. KALIM
14. SECOND THOUGHT
15. ICONOCLAST
16. OFF BROADWAY
Kamasi's melodic tonality melds nicely into the electric undercurrent laid down by punk drummer/guitarist Lumpy (Mike Hughes), Wide Hive Player's bassist/keyboardist/composer Matt Montgomery, and Wide Hive Players composer/engineer/producer Gregory Howe.